WELCOME TO
NEW PATH 12:2
CHRISTIAN COUNSELING
3917 East Memorial Road • Suite A • Edmond, OK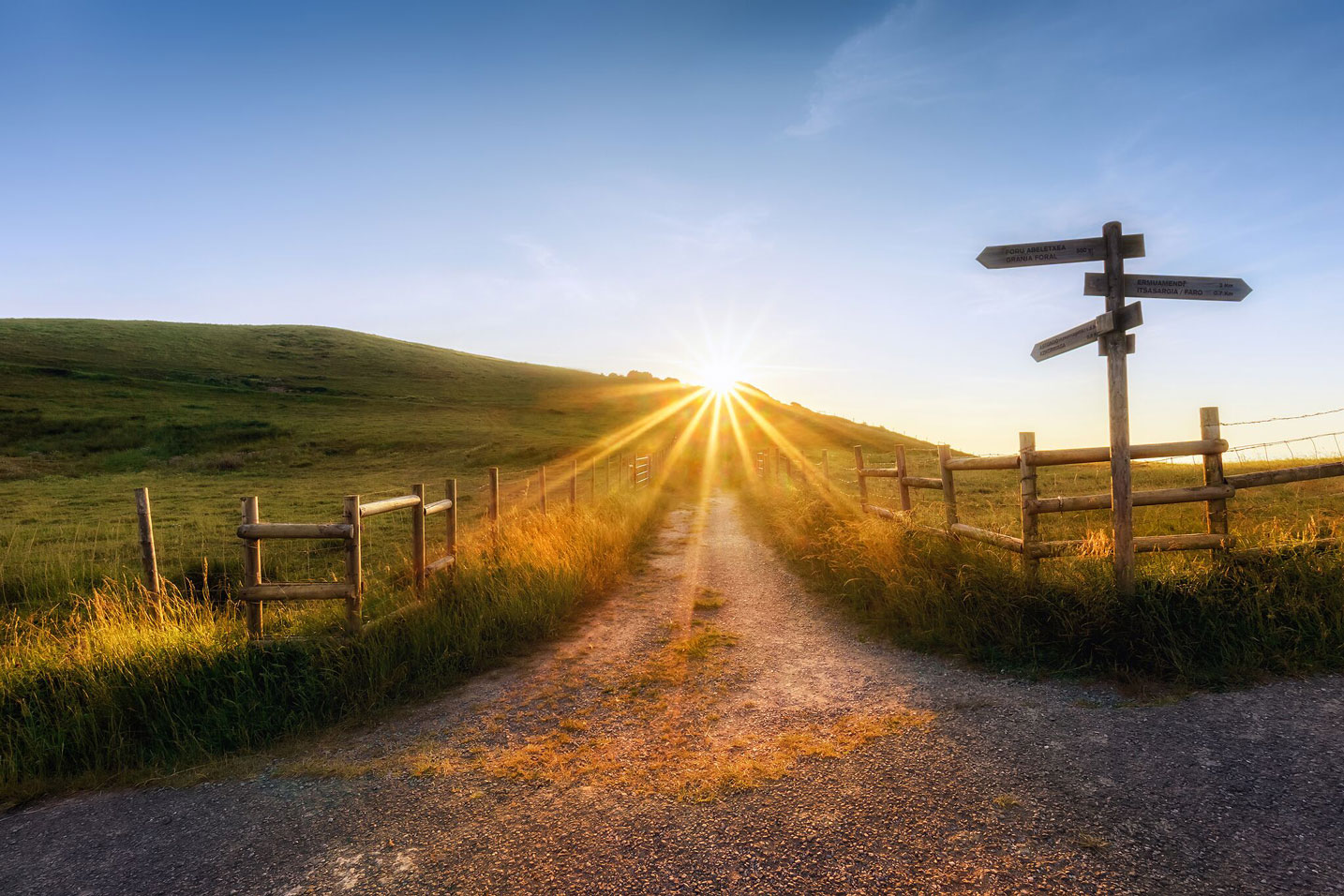 Every clinician desires to safely and effectively meet each client at their specific place of need with gentleness and understanding.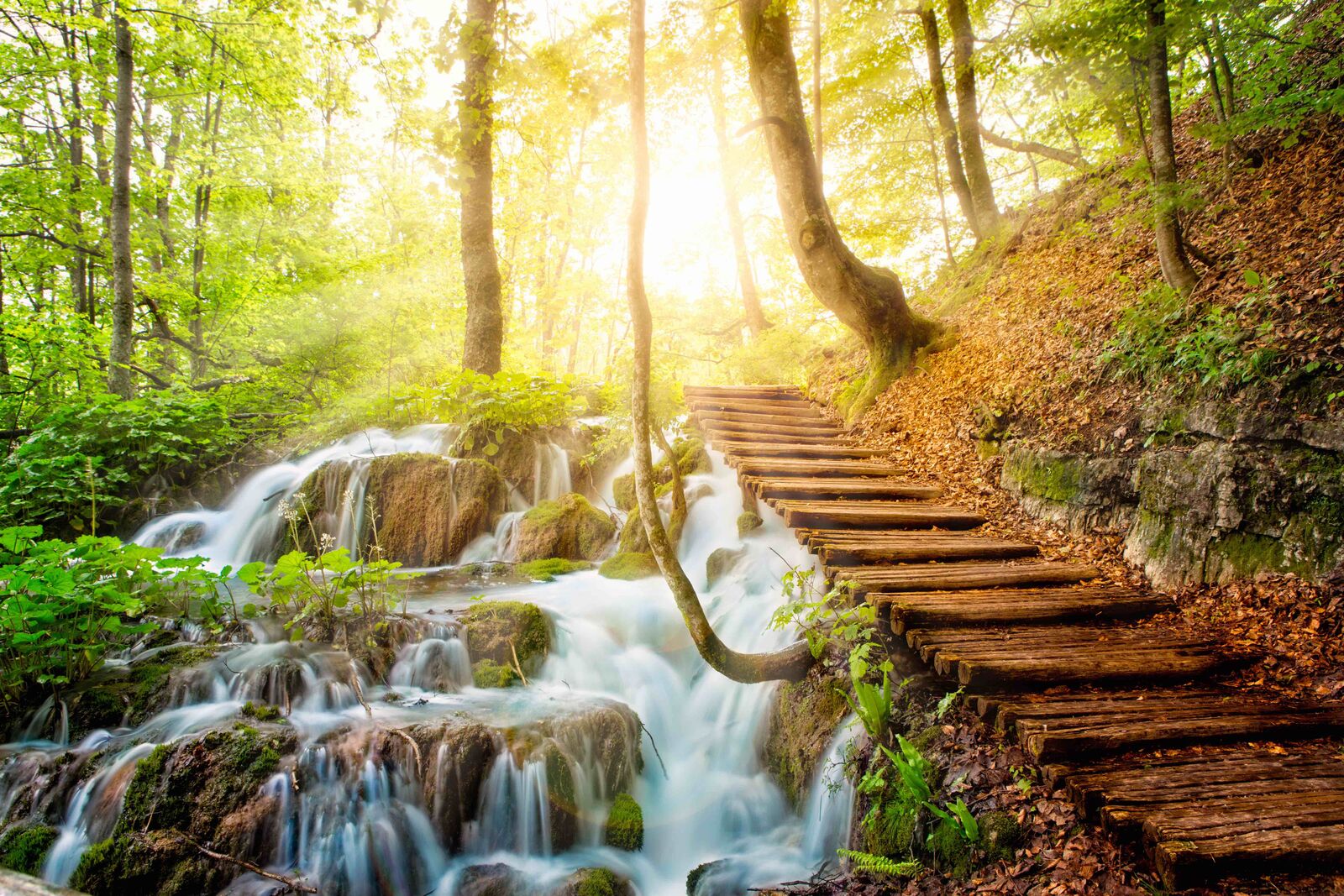 While we seek to work with people from all different backgrounds, each clinician is committed to a practice that glorifies God and the attributes and teachings of Jesus Christ.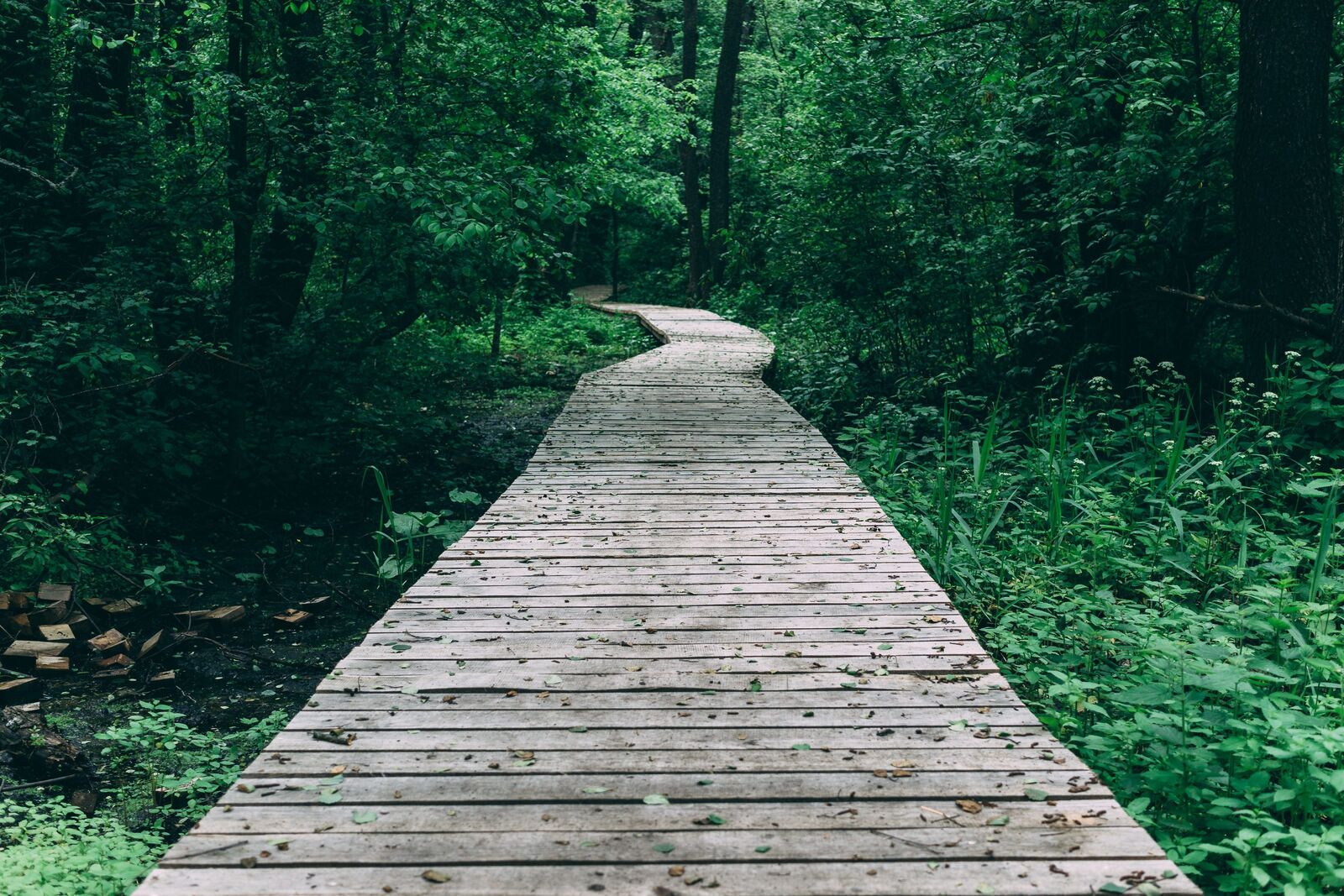 Each New Path 12:2 Counselor is uniquely qualified to offer an "industry best" quality treatment while upholding the highest ethical standards.